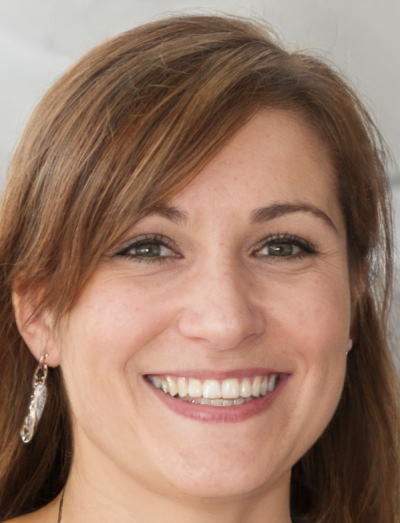 I'm an interior designer in Tulsa and this little corner began as a passion project just for me. For real, I made my then-boyfriend (now husband!) read it – and my mom volunteered, but that was about it for a while.
I've since left my role to launch my own Interior Design business. It's been almost a decade now, and it keeps getting better. I promise to keep you all up to date on what's going on behind the scenes; design tips, tricks, secrets and all. My mission is to provide you with fresh and inspiring, uplifting content of all kinds regularly.
If you're new here and want to get to know me a little more intimately, here are a few good places to start:
Our home tour
Our wedding
Our pregnancy announcement
Our birth story (spoiler alert: I can't wait to do it again)
Our sweet girl
Her "Father of the Bride" inspired nursery 
And a bit about my journey with mental health
And if you really want to get in here, you know, best friend styles, consider following me on instagram, or signing up to my newsletter. They will give you regular updates (filtered to your liking), design advice and maybe a little surprise now and again – don't worry, I promise to only deliver fresh and beautiful content, and I wouldn't dream of spamming you. Thank you, really and truly, for following along, and for your continued support.
xx, Maria Villalón